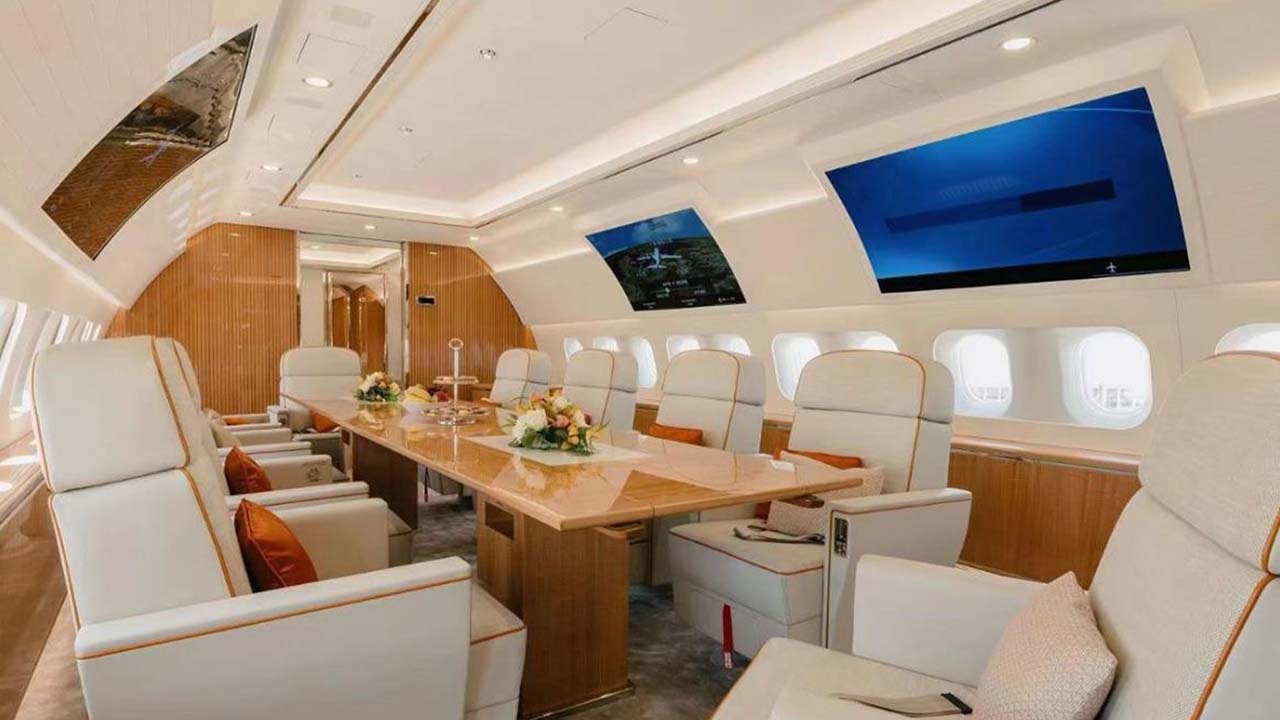 Opus Aero will present the Airbus ACJ319neo, serial number 10673, during EBACE 2023.
Conceived to fly for up to 13 hours nonstop, this ACJ319neo offers freedom and flexibility to its guests, along with features that make each journey feel special. With worldwide coverage and seamless connectivity, Ka-band high-speed Internet can be used onboard for entertainment, business, or control tools. Each piece of Airbus Corporate Jet's production has been carefully put together to deliver an impressive aeroplane. The aircraft will be displayed from the 23rd to the 25th May at booth AD_28. The Opus team will support any interested buyer in the sale of this ACJ319neo, the only model of its kind available on the market.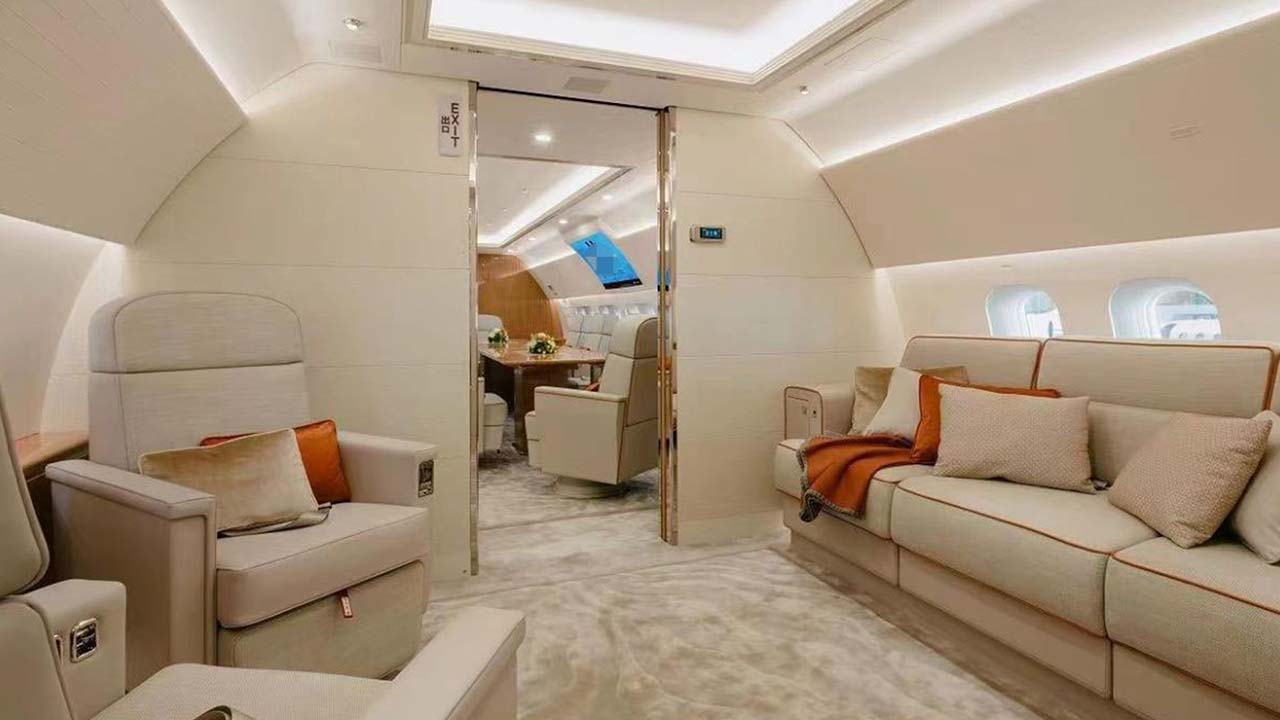 Alexandre Lombard, Opus Aero's CEO, commented: "The Airbus ACJ319neo, serial number
10673, exists as a reference in terms of the craftsmanship and expertise that go into the
production and manufacturing of such an aircraft. We are delighted to be exclusively representing such a prestigious aircraft, during one of the most important events in the industry."
The aircraft features a 19-passenger cabin, organized into three distinctive living areas and followed by the quintessence of comfort: the Master Stateroom, which includes a spacious ensuite washroom. The mid part of the cabin has been meticulously designed to host business meetings or to serve as a luscious dining room. Completed by Jet Aviation, this interior is their lightest and quietest narrow-body cabin interior to date.